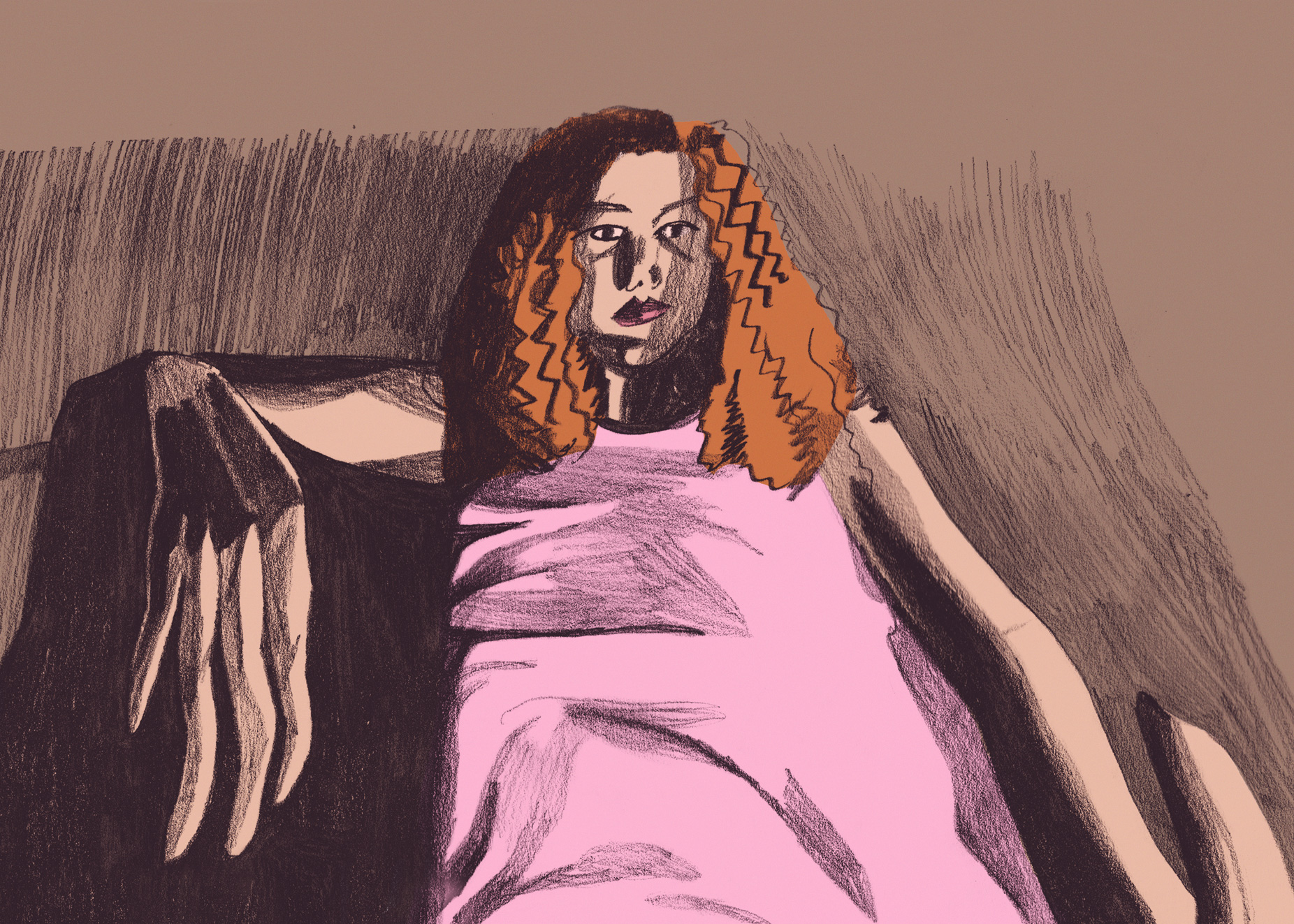 Slit-screen Study

Studies of the photographic technique 'slit-screen', as seen in the music video for Unintended by Muse.
The Expanding Foster Family

Exploration of the words Family + Connection, considering what this means within the framework of a foster family.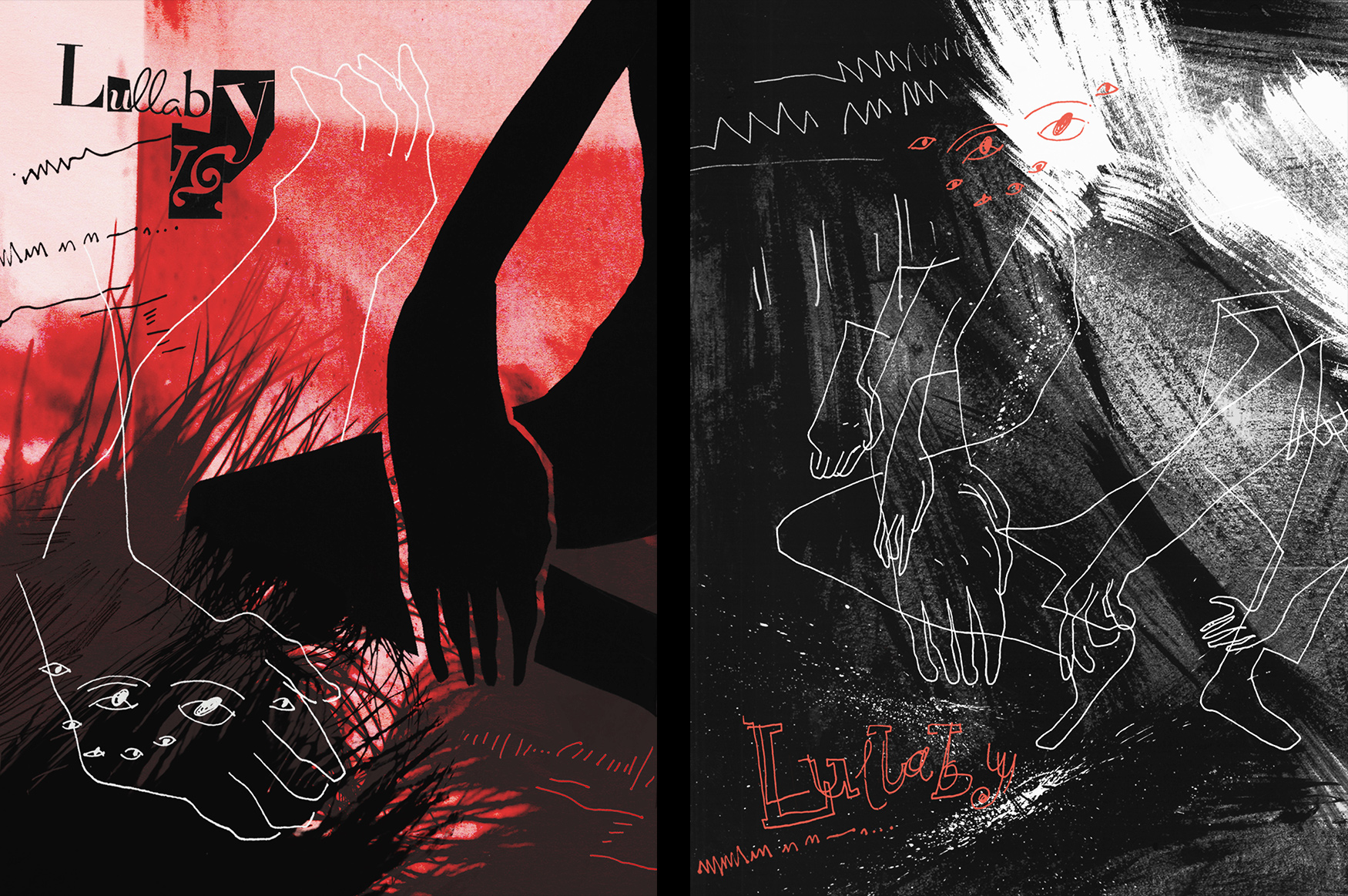 Lullaby

3 posters as the result of a body of work responding to the song Lullaby by The Cure. They contain mark-making and visuals directly inspired by the lyrics and layers of sound.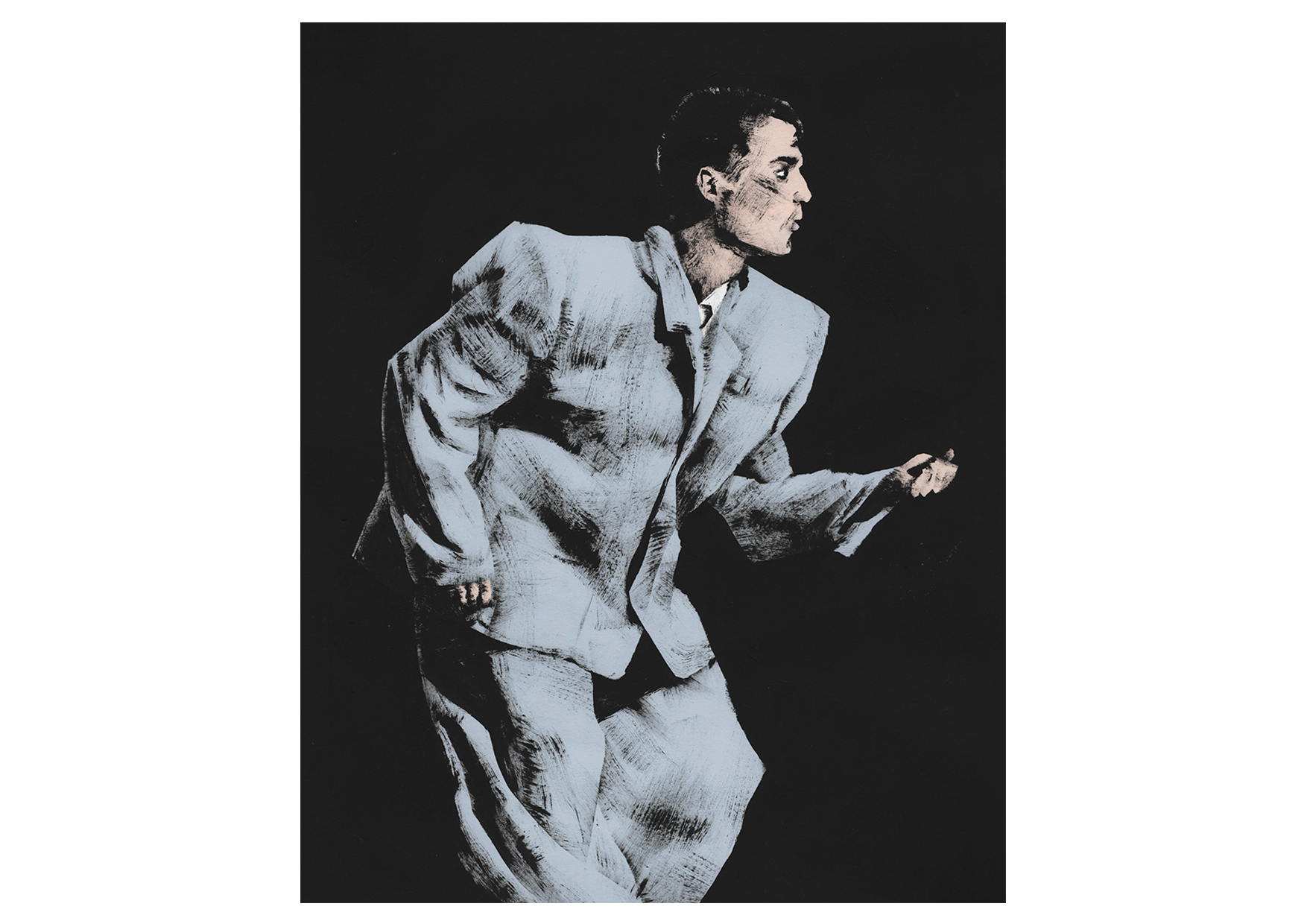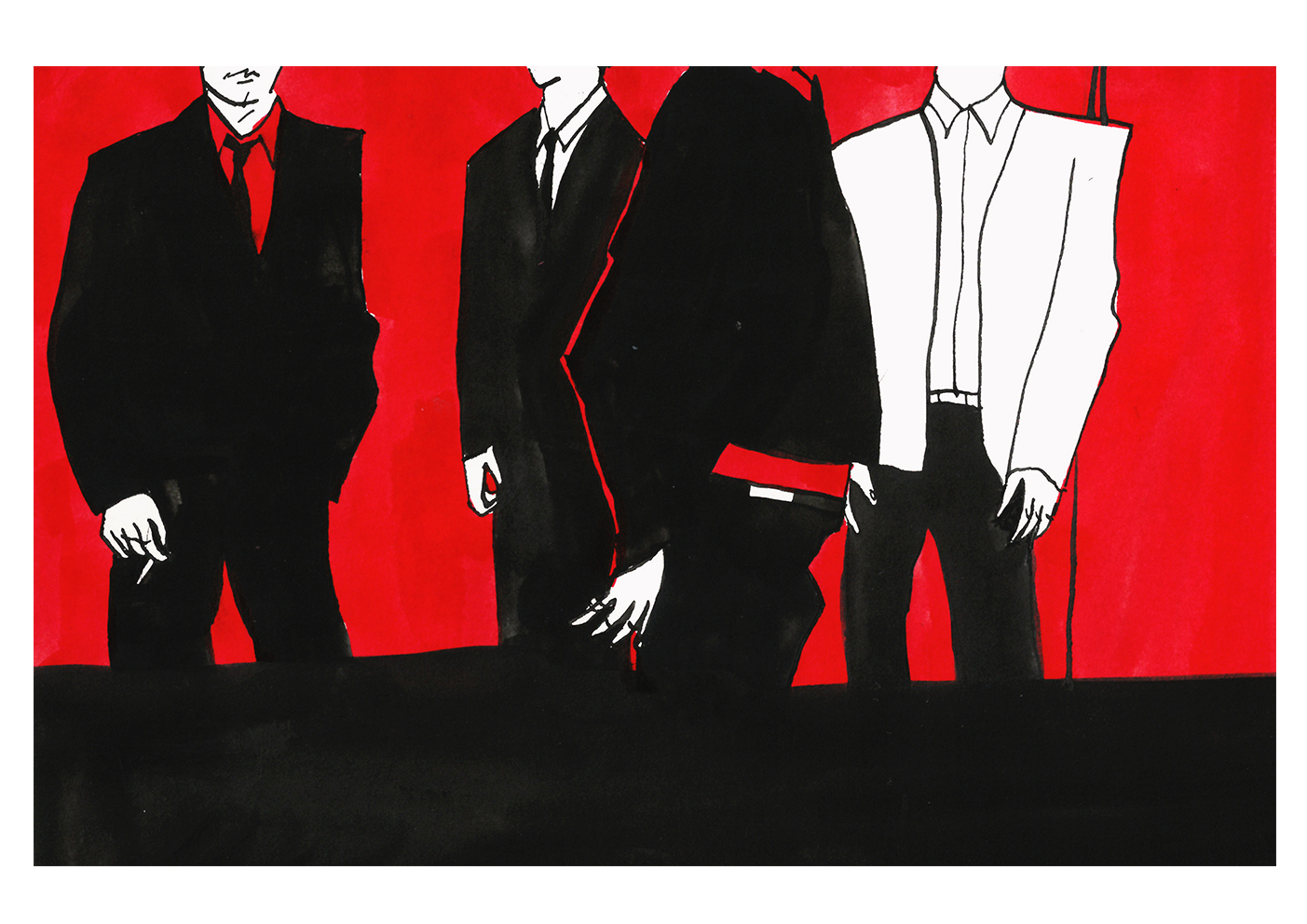 Assorted drawings
Self Portraits